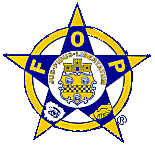 Welcome to the FOP Arrowhead Lodge #126
The membership of FOP Lodge #126 is comprised of law enforcement officers from the Genesee County, Michigan area and Associate Members from the community.
New email address for the lodge is foparrowhead126@gmail.com
Follow @foplegislative
Link to FOP 126 on Facebook
**ATTENTION MEMBERS - A membership meeting has been call by President Keith Roberts regarding a pending offer to purchase the lodge hall.** Thursday, May 26, 2016, at 6:00 PM in the Call Box downstairs - Please attend and provide your input
Detroit Lions vs FOP #126 Allstars - June 2, 2016, 7:00 PM at Southwestern High School, Flint. Come enjoy the game
New 2015-2016 Flint Police Department Year Book now on sale!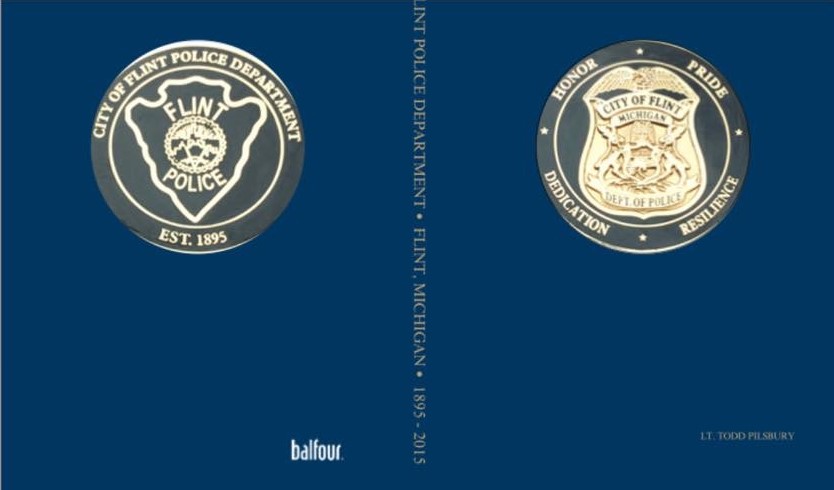 Pre-order your City Of Flint Police Department 120 Year Anniversary book and receive your name stamp on the front cover for free. This book includes the original book published in 1995 with an additional 100 pages of photographs and articles covering the changes over the past 20 years. $59. To order, go to www.Balfour.com
Enter Flint Police Department in the Balfour search bar, select Flint Police Department, and then clilck on the book logo to continue with your purchase
(See Members News Below)
CHECK OUT ALL THE NEW EVENTS FOR 2015 AT THE LODGE HALL
LOTS OF FOOD AND FUN FOR EVERYONE!!! CLICK ON THE CALENDAR OF EVENTS LINKS.
Member News
Member Obituary