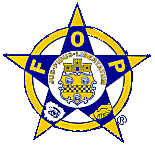 Welcome to the FOP Arrowhead Lodge #126
The membership of FOP Lodge #126 is comprised of law enforcement officers from the Genesee County, Michigan area and Associate Members from the community.
ATTENTION MEMBERS:
The new location of the Lodge is at the Davison VFW Hall, 8031 E. Court St., Davison (Court and Irish behind the Speedway). Meetings will be held there beginning March 9th, 6:00pm. The telephone number is the same (810) 736-9199. The Lodge office is at the rear of the hall. The bar should be open by mid March
Check back here to see if there are any new developments on retiree health care legislation or pension legislation. Or visit mifop.com or CLICK HERE
New email address for the lodge is foparrowhead126@gmail.com
Follow @foplegislative
Link to FOP 126 on Facebook
New 2015-2016 Flint Police Department Year Book now on sale!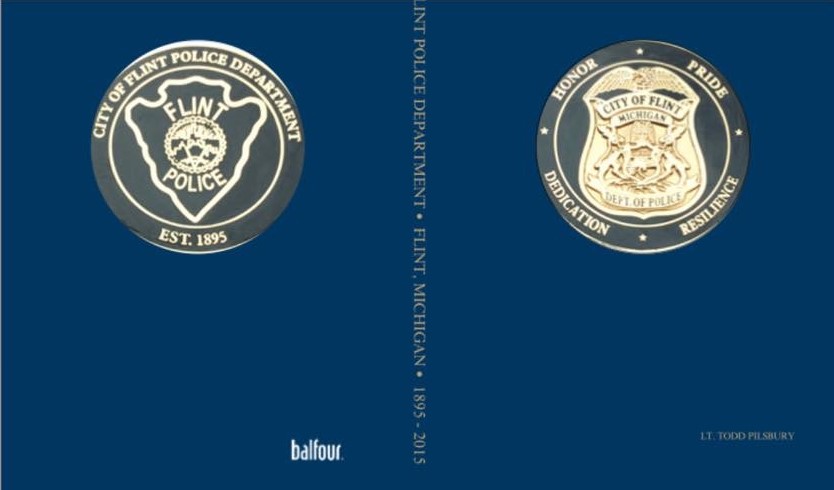 Pre-order your City Of Flint Police Department 120 Year Anniversary book and receive your name stamp on the front cover for free. This book includes the original book published in 1995 with an additional 100 pages of photographs and articles covering the changes over the past 20 years. $59. To order, go to www.Balfour.com
Enter Flint Police Department in the Balfour search bar, select Flint Police Department, and then click on the book logo to continue with your purchase
(See Members News Below)
Member News
Member Obituary