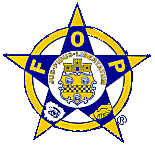 Welcome to the FOP Arrowhead Lodge #126
The membership of FOP Lodge #126 is comprised of law enforcement officers from the Genesee County, Michigan area and Associate Members from the community.
New email address for the lodge is foparrowhead126@gmail.com
Follow @foplegislative
Link to FOP 126 on Facebook
Detroit Lions vs FOP #126 Allstars - June 2, 2016, 7:00 PM at Southwestern High School, Flint. Come enjoy the game
New 2015-2016 Flint Police Department Year Book now on sale!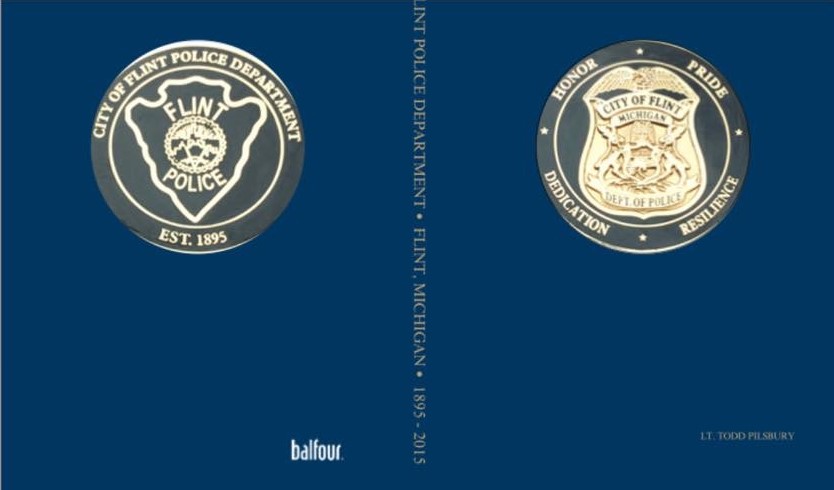 Pre-order your City Of Flint Police Department 120 Year Anniversary book and receive your name stamp on the front cover for free. This book includes the original book published in 1995 with an additional 100 pages of photographs and articles covering the changes over the past 20 years. $59. To order, go to www.Balfour.com
Enter Flint Police Department in the Balfour search bar, select Flint Police Department, and then clilck on the book logo to continue with your purchase
(See Members News Below)
CHECK OUT ALL THE NEW EVENTS FOR 2015 AT THE LODGE HALL
LOTS OF FOOD AND FUN FOR EVERYONE!!! CLICK ON THE CALENDAR OF EVENTS LINKS.
Member News
Member Obituary
Ignash, Ronald 11/3/1941 - 6/13/2016 Age 74, of Clio, died Monday, June 13, 2016 at Genesys Regional Medical Center. A funeral Mass will take place at 11:00 am, on Thursday, June 16, 2016 at St. Mary Catholic Church. Rev. Fr. Thomas Nenneau to officiate with Msgr. Richard Groshek to Concelebrate. Ronald will lie in state from 10:00 am until time of mass at 11:00 am. Family and friends are invited to a memorial to celebrate Ronald's life following the funeral mass, at 1:00 pm on Thursday at Dom Polski. Mr. Ignash was born November 3, 1941 in Flint, to the late Mr. & Mrs. Alexander and Catherine (Pryblyski) Ignash. He and his high school sweetheart, Charlotte Smela, were united in marriage at Sacred Heart Church in Flint. Ronald graduated from Sacred Heart School in Flint, and would pursue a degree in Police Administration at Wayne State University. Ronald worked for the Flint City Police Department from 1963 until retiring in 1986 as a Sargent. After retirement, Ronald taught Criminal Justice at Mott Community College, and later received a PI license. He started RGI Investigations, and worked for two accident/injury attorneys, and was called to work as a Cruelty Investigator at the Genesee County Humane Society, before retiring in 2006, after eight years of service. Ronald was also past president of Dom Polski and was a member of F.O.P #126. When Ronald retired he also devoted his time to his hobby of restoring cars. Left to cherish his memory are his wife, Charlotte (Smela) Ignash; two children: Theresa Ignash, and Michael and wife, Debra Ignash; five grandchildren: Jenna and husband, Ryan Swanson, Luke McClure, Brendan Ignash, Morgan Ignash, and Madison Ignash; two great grandchildren: Kalen and Damien Swanson; and faithful dog, Chloe; several nieces, and nephews. He was preceded in death by his parents; and his five siblings. The family would like to thank the doctors and nurses at the Genesys Heart Institute for their compassionate care. Friends may share a memory with the family at church, or online at www.martinfuneralhome.com.