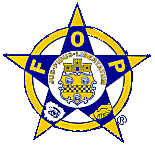 Welcome to the FOP Arrowhead Lodge #126
The membership of FOP Lodge #126 is comprised of law enforcement officers from the Genesee County, Michigan area and Associate Members from the community.
Check back here to see if there are any new developments on retiree health care legislation or pension legislation. Or visit mifop.com or CLICK HERE
New email address for the lodge is foparrowhead126@gmail.com
Follow @foplegislative
Link to FOP 126 on Facebook
Membership meetings will be held at the Flint Elks Lodge at Maple Rd and Vassar Rd until further notice.
New 2015-2016 Flint Police Department Year Book now on sale!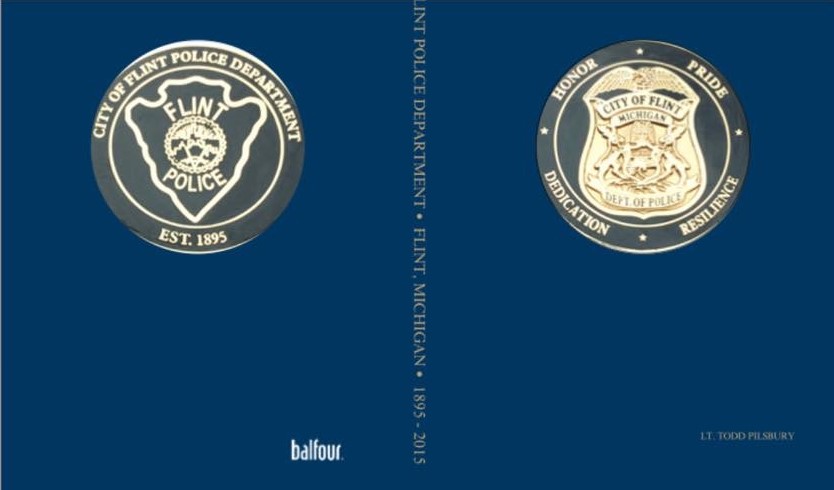 Pre-order your City Of Flint Police Department 120 Year Anniversary book and receive your name stamp on the front cover for free. This book includes the original book published in 1995 with an additional 100 pages of photographs and articles covering the changes over the past 20 years. $59. To order, go to www.Balfour.com
Enter Flint Police Department in the Balfour search bar, select Flint Police Department, and then click on the book logo to continue with your purchase
(See Members News Below)
Member News
Member Obituary
WILLIAMS, Clyde R. – of Flint, age 87, passed away peacefully on February 6, 2017. A Funeral Service will be held 11 AM Saturday, February 11, 2017 at Allen Funeral Home, 9136 Davison Rd., Davison. Burial will be in Flint Memorial Park Cemetery. Visitation will be from 3-8 PM on Friday. There will be one hour of visitation prior to the service on Saturday. In lieu of flowers, memorial contributions may be made to the American Diabetes Association or the National Federation of the Blind. Clyde was born in Flint, MI on January 24, 1930, son of the late Cecil and Lorene (Koewler) Williams. His loving wife, Lieselotte "Susie", preceded him in death. He proudly served his country with the U.S. Army. Clyde was a Flint Police Officer, ultimately becoming a Detective Sargent, for 23 years. After retirement with the Flint Police, he went on to become a Bailiff for Genesee County Circuit Court for 13 years. He was also a member of F.O.P. Lodge #126. Clyde is survived by children, Clyde (Rebecca) of Montrose, Lorraine (Chris) Olivo of Taylors, SC, Linda Anderson of Flint, Rebecca Williams of Burton and Scott Williams of Flint; five grandchildren; three great-grandchildren; sister-in-law's, Janet Williams of Big Rapids and Betty Williams of Ypsilanti; many nieces, nephews, extended family and friends. He was preceded in death by siblings, Bruce, Ken, Jack, Jim, Onalee and Veatrice. The family wishes to extend a special thank you to the staff at the Pines of Burton for all their loving care and compassion. Please share your thoughts with the family at www.allenfuneralhomeinc.com