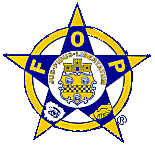 Welcome to the FOP Arrowhead Lodge #126
The membership of FOP Lodge #126 is comprised of law enforcement officers from the Genesee County, Michigan area and Associate Members from the community.
URGENT MESSAGE - CALL FOR ACTION FROM THE STATE LODGE OF MICHIGAN
Brothers & Sisters, The Legislative Committee, our staff, and our lobbyist has been working diligently on the pending issues before us in the lame duck session. Tonight we learn that bills are going to be introduced tomorrow. We don't have all the details yet, but, this will effect not only new hires, but, those currently working and even worse, those who have already retired. We will post the details as we get them, but, in the meantime, we urge you to reach out to your legislators and tell them that lame duck is not the time to take up this kind of issue and leave public employee health care alone! To find your representatives and a complete list of contact info, visit mifop.com or CLICK HERE. Fraternally, Joe Adams State Lodge President
New email address for the lodge is foparrowhead126@gmail.com
Follow @foplegislative
Link to FOP 126 on Facebook
Membership meeting December 11, at 6:00 PM at the Flint Elks Golf Club - Maple Rd and Vassar Rd. Please attend the meeting if you can - we will be nominating officers for 2017
New 2015-2016 Flint Police Department Year Book now on sale!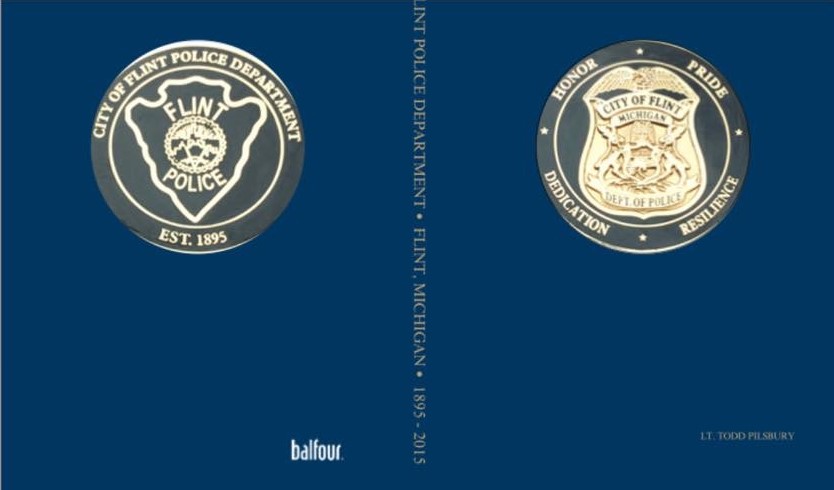 Pre-order your City Of Flint Police Department 120 Year Anniversary book and receive your name stamp on the front cover for free. This book includes the original book published in 1995 with an additional 100 pages of photographs and articles covering the changes over the past 20 years. $59. To order, go to www.Balfour.com
Enter Flint Police Department in the Balfour search bar, select Flint Police Department, and then click on the book logo to continue with your purchase
(See Members News Below)
Member News
Member Obituary